Hello there! I urgently need help with a rather simple task.
My goal is to open ton of google maps places and tag them to my "Starred" list.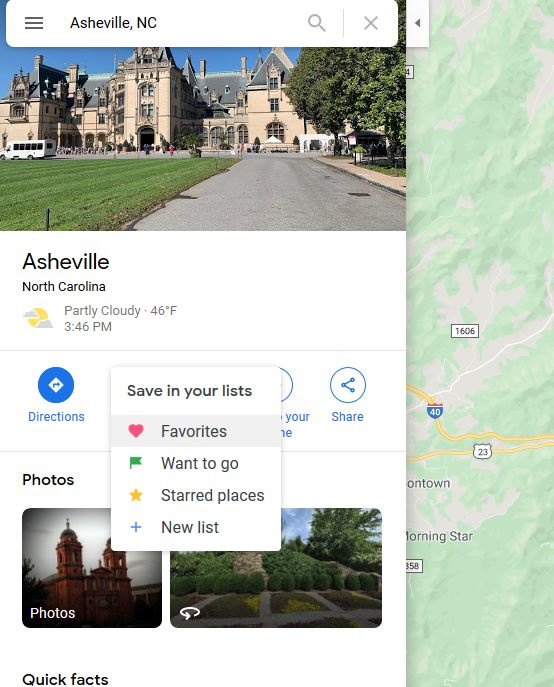 I need to do this with 1679 places. Their URL's are in one CSV file, A1 column, one per row.
So I need a script that loops through the CSV, opens each URL, clicks on "Save" and then on "Starred Places".
Any help would be greatly appreciated.
Best Wishes