NVR Recorder app is displayed in the foreground, but despite using image search or OCR, XClick was unable to find the object.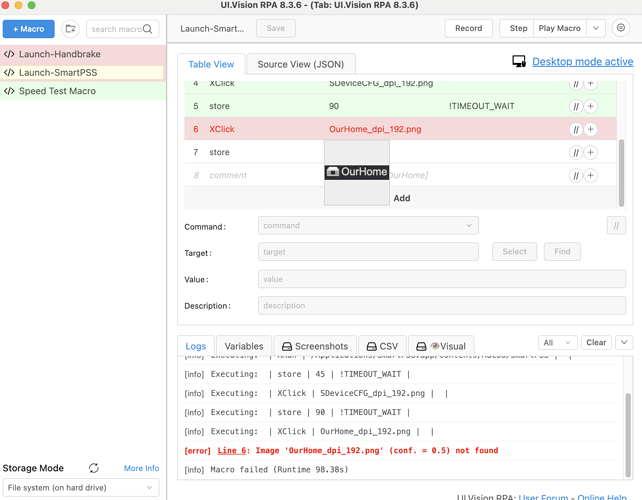 The object is OurHome: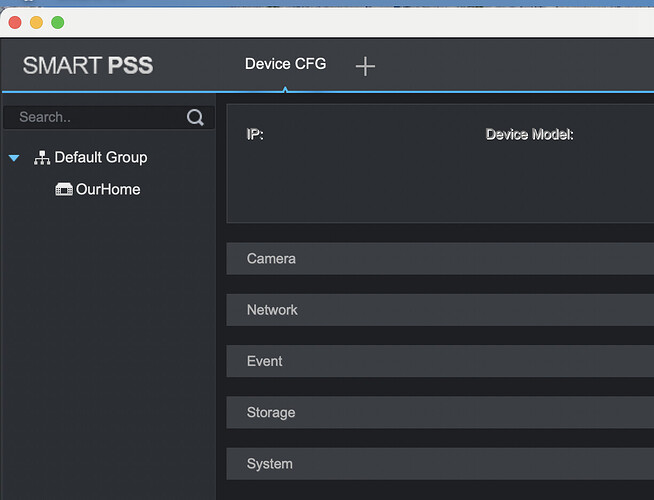 If it finds and clicks: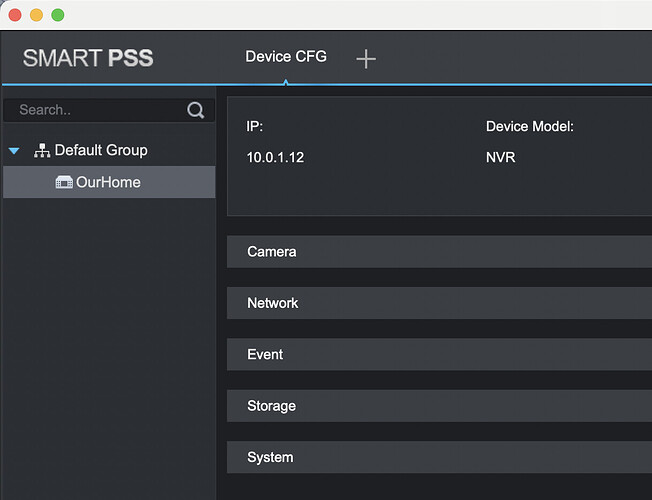 Could this be because of the color of the app's background? I would greatly appreciate any ideas or suggestions.
Thank you
Tom