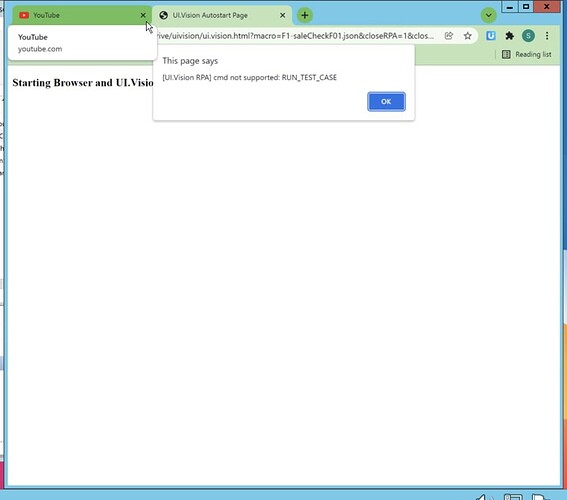 This, and the no tab with id still pop up. V6.3.3 was fine in the first few days after updating, but these came back in the last 2 days.
I run this with powershell, set up by task scheduler. I need it to be run daily at 7 AM in my timezone. So these kind of a big problem that can't be solved.
Please check, thank you.