Hello!
I've been trying to automatically download photos from albums. The first time I use it on the browser it works for one photo but the following in the following ones the cursor always has an offset on the Y coordinate.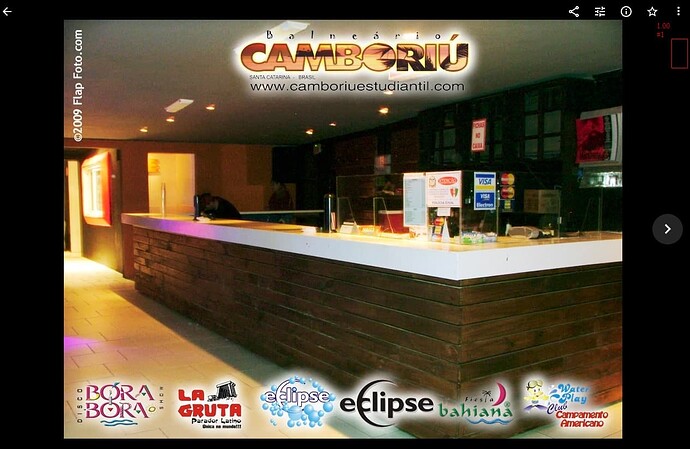 (the photo is s placeholder)
Can anybody help me with this? I have been using XClickRelative with the adequate pink and green boxes.
If I reset the browser it works one more time.