Hi everyone, I'm trying to do some automation with a Chrome extension.
I know I can't do it with web automation, I have to do it in desktop automation. But this is my problem.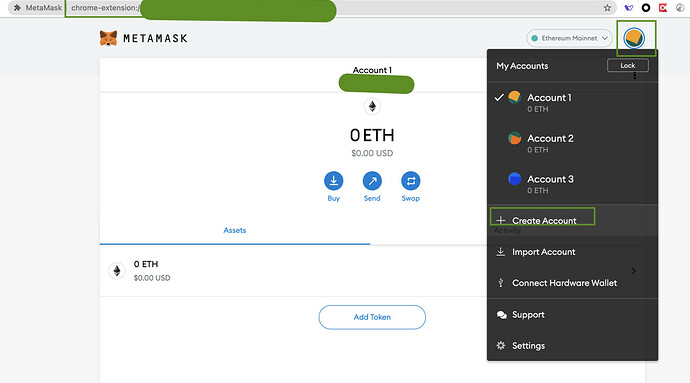 While I could use XClick to click on the avatar image to show up the dropdown, I couldn't do that to the Create Account section. When I click Fint, UI Vision couldn't find the image.
What should I do?