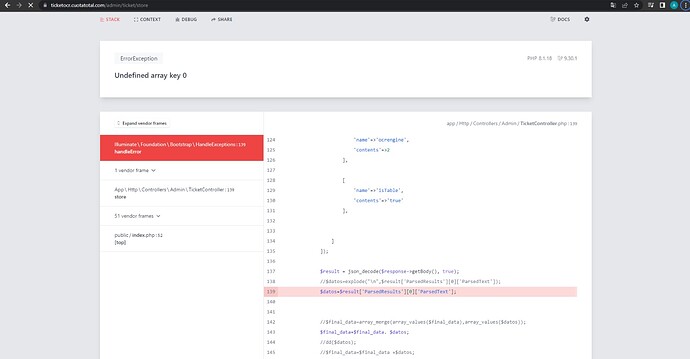 I have 2 functioning OCR PRO keys, with fewer than 5 requests per minute, and they provide the result of the image. Previously, using just one key resulted in better performance. However, when I added the 2 additional keys to improve performance and speed, the process became significantly slower.
I am using OCR2 and endpoint 1.
What could be the issue?