I have prepared a macro that works fine from UI Environment but when i call it from task scheduler, the window (where using Xtype when called from Ui environment I type file name and than click to upload) doesn't show and macro finish regularly
I suppose for some reason the windows is closed but can't figure which is the reason. I see from debug that the link where the dialog window is called highlights in green but the windows doesn't appear.
thank you for the support.
this is the code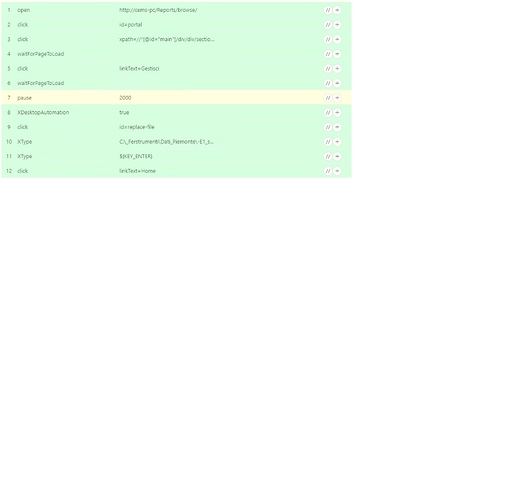 .