I downloaded via https://download.ui.vision/x/uivision-xmodules-macos-installer-v2022a.pkg
Then I followed Download XModules for enhanced features, Robotic Process Automation (RPA)
I set them like this: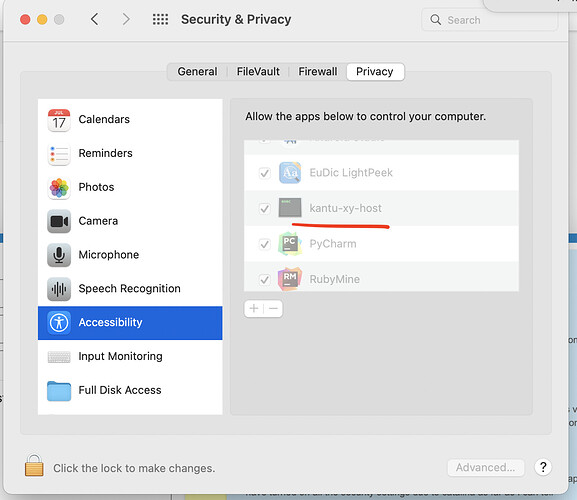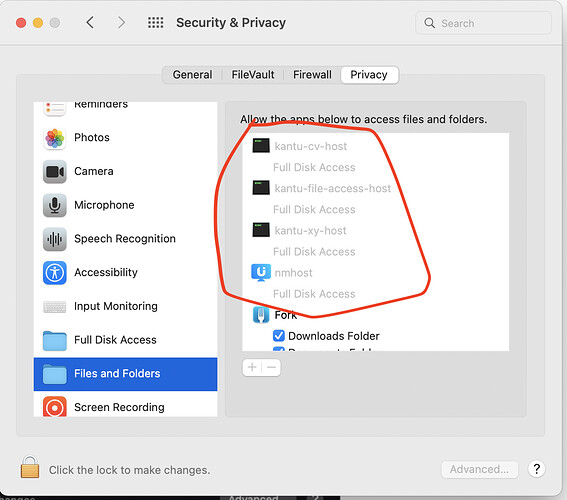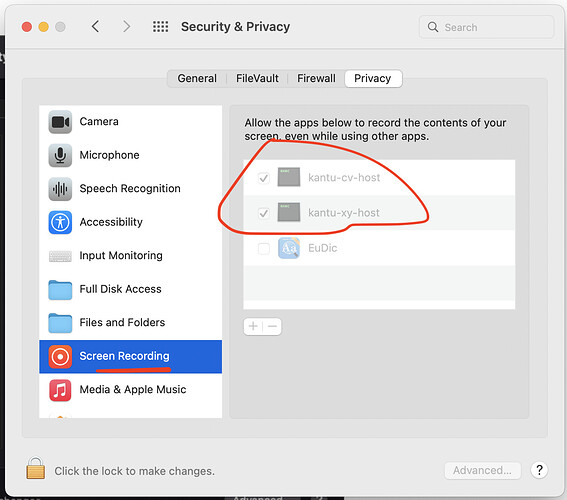 Then I double clicked the /Library/uivision-xmodules/2.2.2/nmhost.app , I saw nothing happening. Just like I did not double click it. The app was not started at all.
My Mac is: MacOS Monterey version 12.2.1, MacBook Pro (13-inch, 2019, Two Thunderbolt 3 ports), Processor 1.4 GHz Quad-Core Intel Core i5.
My workmate is another Mac user whose version is also Monterey.
And he could not open it either.
Thanks if anyone can help.