I can't find the saved files, yesterday Ui.vision asked me if I wanted to start the automatic backup, this morning the files were missing.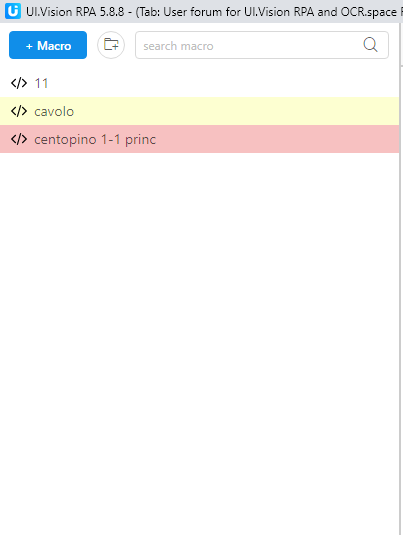 I don't know what could have happened, now I had saved the macro part in HTML modules, but how can I find the part related to images created with the xclick?
I tried to create a new macro and use the xclick function again but I can't find the saved image inside my pc?
You can help me?
Thank you