How to comment a full macro in suite.
I do have a list of macro in a Suite but i dont want to run a specific macro. (I dont want to delete it from the Suite, on Some Build i need to run it and sometime i dont.)
Is there any way to bypaas / comment a specific macro while running full Suite.
in attached pic i dont want to run (macro no. 20) in current suite.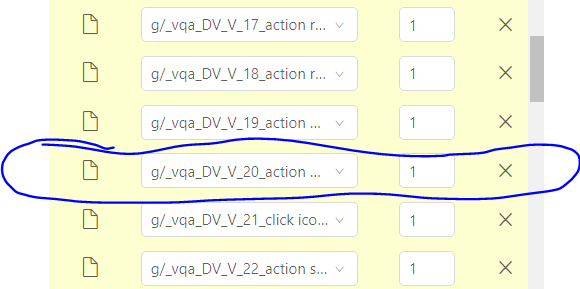 Guide me the way please.