Hi,
I created a script to navigate over a menu in this page, based in the menu id, increment it in each iteration. Therefore, the ids aren't sequential, so my algorithm isn't efficient as I wanted.
I want to do a navigation the follow the order from the menu: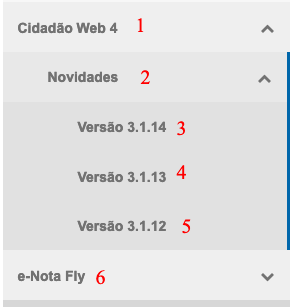 >
How can I do this? Which commands can help?