Hello,
I have been using the tool for a few days and would like to know if it is possible to click on the download button of a report only if the name of the report is for example "_EN_SP_Monthly_Search_Terms"?
My quantity of reports is changing and as a result, the download buttons value link change.
What do you think ?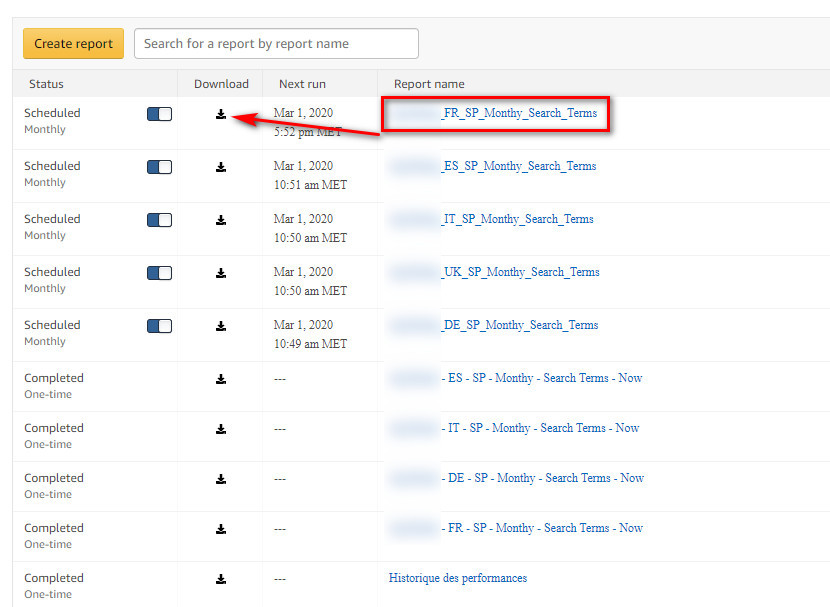 Thanks for your help !