Hi everyone,
New User Alert<< , sorry…
I need to solve a problem for a good friend.
We are running a chrome browser extension called Meta-Mask. It is expanded to fill the browser window. It is a crypto currency wallet and we need to automate a button click when prompted.
Once this button is clicked, we need to automate a second button click, as shown in the images.
Button1: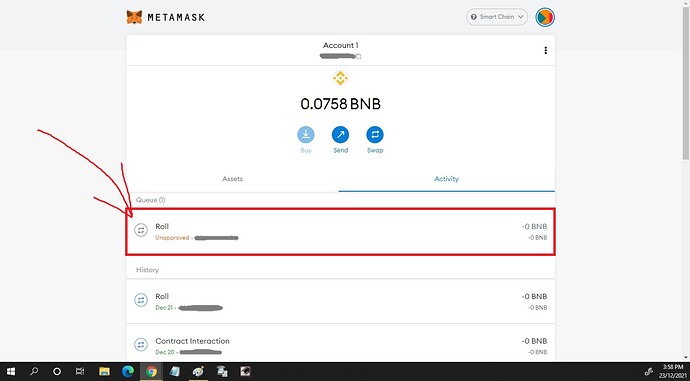 Button2: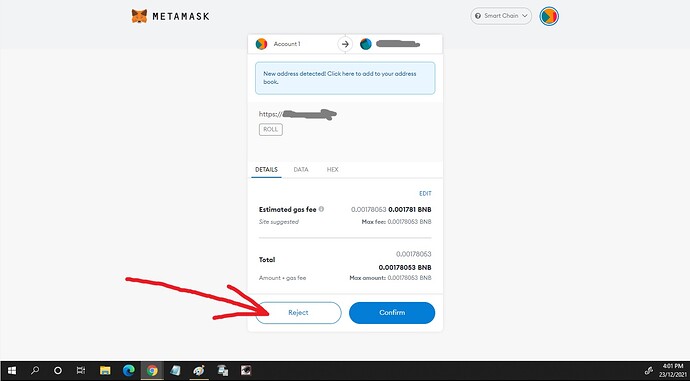 My question; Is this possible with UI.Vision RPA and where should I begin?
Many thanks in advance. This is extremely important to us and any help will be gratefully received!
Regards,
Chris.