Hello !
I need to monthly download a report from this page and this is always the first button " Télécharger le fichier modèle V2" that I need to downlaod but my problem is that the button can be 1 month at the position and then at the second position …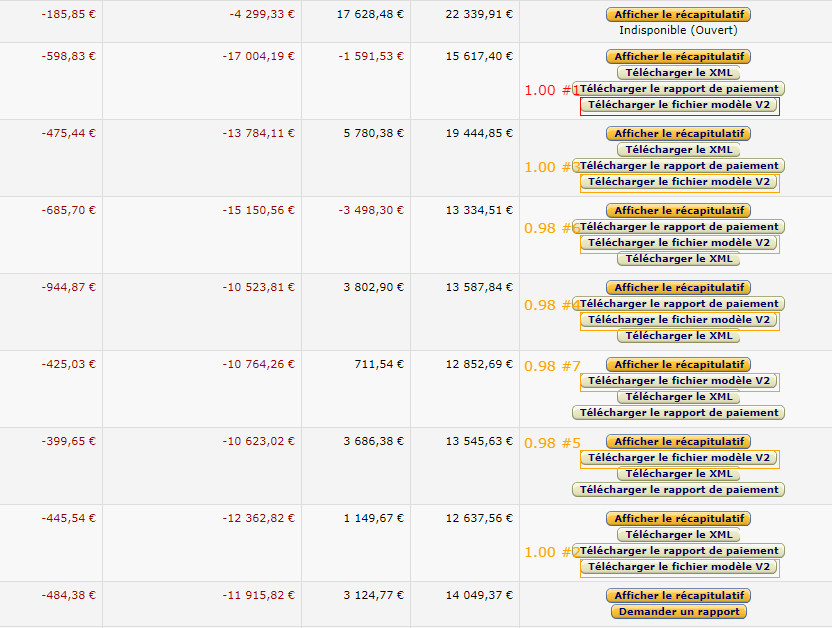 So maybee am wrong but I trying to use xClick to do this, but the task stop and it seems it don't know which button to click and I don't know how to select the first button (1.00 #1) ?
Let me know if I'm doing it in the wrong way

Thanks for your help !