My plan is to collect the URLs of the individual photos shown like here on Google Maps.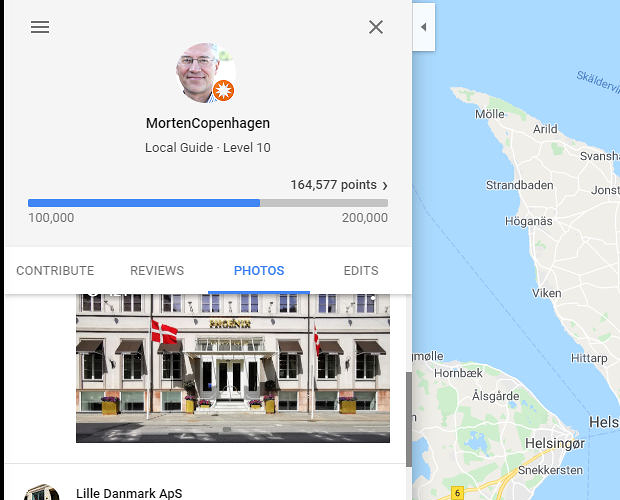 I can tab from pic to pic and hit SHIFT + F10 to simulate a right-mouse click, and then hit the down arrow 4 times to reach the "Copy image address" in Chrome on Win 10. Works great. Then I continue tab x 3 to reach the image. But some places on Google maps have more than a single image. Then tabbing between images needs only two and not 3 tabs.
What strategy can I use to solve this challenge = that I don't know if there are 3 or 2 tabs to the next image?
I can copy the entire content of the left panel and paste it to a text file where the number of lines between each place is proportional to the number of pics uploaded to each pic. But then I will need to somehow create individual macros for each place. And I have no idea if this is too meta or even possible.
So I was wondering if just trying to copy the image address after each tab would be the way to go and then later programmatically in PHP filter away irrelevant URLs.
Or is there a way to sense/detect what type of element is selected and from there decide to copy the image address or tab to the next element.
Sorry for typing so much for a simple question.
Cheers
Morten